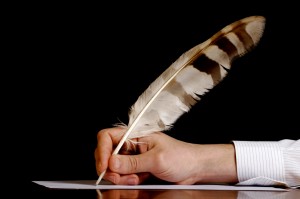 Hi there dear readers, authors, friends and family!
You have all probably been wondering where I went and what happened with me.  Well, I want to tell you that I've not been idle but have been extremely busy in launching my new company, Purple Pixie Studio.
Purple Pixie is a place where authors, illustrators, sound engineers, musicians, and software developers come together to create gNovels.  A gNovel is an interactive graphic novel that you can view on a smart device, such as your tablet or smartphone. We provide the reader with an enriched reading experience as the story is enhanced by visual graphics in the form of 2D static images and utilizing animation sparingly for enhancement. Initial production will focus on the development of romantic suspense and contemporary romance gNovels.
We are currently looking for authors to join us in this endeavor. If you are interested, then head on over to our author page, to learn how you can become one of the first authors to ever produce a gNovel.